2/16/2009
SoundSlides on Brenden Murphy from 421: UFC Cage Fighting


Posted by

Danielle Allison Photography
at 6:06 PM
No comments:

SoundSlides from 422:
caregiver story on Nicole Blankenship
Posted by

Danielle Allison Photography
at 6:02 PM
No comments:

I like to pretend I'm Spanish.
So for this assignment, I shot a photo imitation of my favorite photographer, Sally Mann. Below, I imitated "Jesse At 12" by Mann...it was kind of hard getting someone to pose topless, but I think it's rather classy looking and I am digging the rim light I got.
The original
Jesse At 12
by Sally Mann: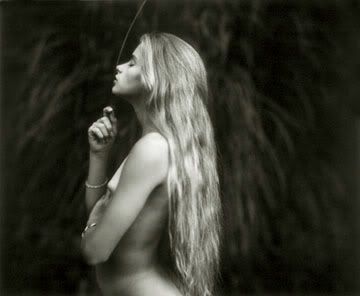 My version:
And another: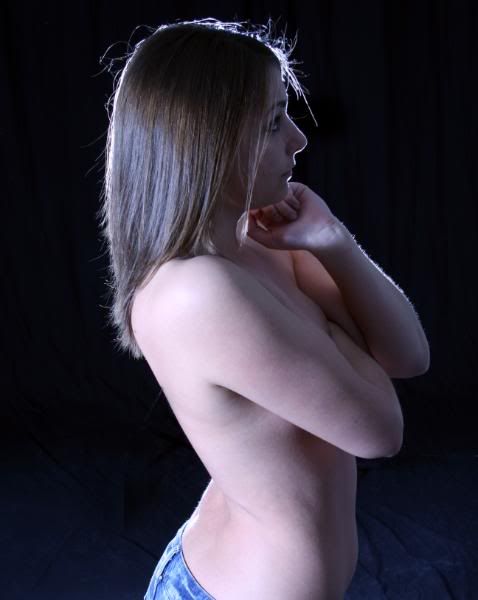 Also shot the girls in their converse: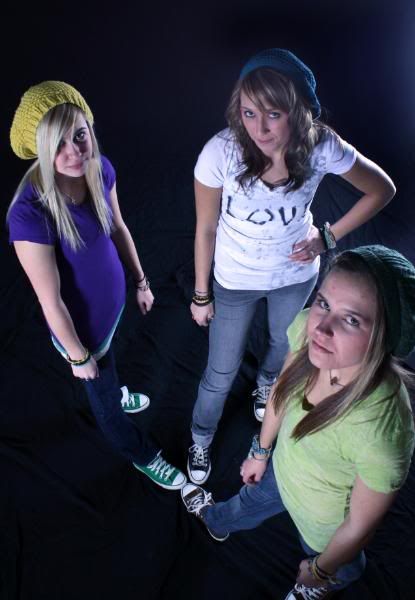 (I think Lynsey's hair looks like a Troll Doll)
And then of course, I had to re-shoot my photo illustration that I took waaaay back in the day in studio and the goal was to eliminate the backdrop line that I had in the original photograph, and this is what I got:
Posted by

Danielle Allison Photography
at 2:12 PM
3 comments:

2/04/2009
so i was job shadowing ryan evon last night at the mt. pleasant high school hoops game. i'll admit i wasn't too stoked about the whole shooting sports thing, but as we all know, i SUCK at it and it needed to be done. all in all, ryan had some great tips and was really nice and helpful. i am excited about the shots i got of trey slam dunking and i got some other cool shots too. i had fun and learned some good stuff. i don't know what settings ryan flipped on my camera but it's shooting much quicker now and the focus is better, so thank you sir ryan. pics up soon...wish me luck on this damn math exam tomorrow that i'm freaking out about right now.
annnd here they are: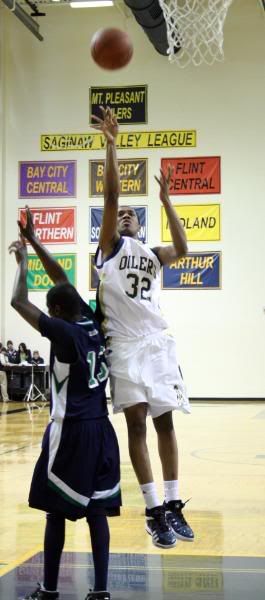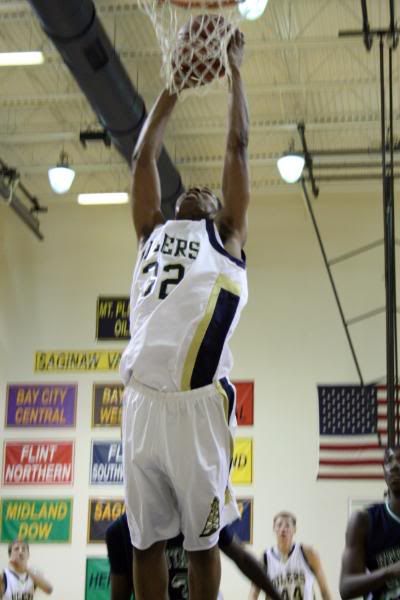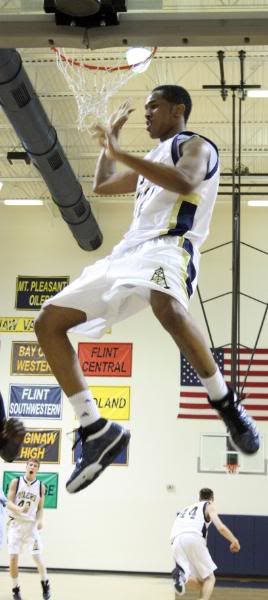 Posted by

Danielle Allison Photography
at 7:40 PM
1 comment:

2/02/2009
i'm sad that every one else is uploading photos right now in class and i have nothinggg. ahh.
Posted by

Danielle Allison Photography
at 4:24 PM
No comments:

i am uber excited to job shadow with lisa yanick on wednesday at the cmu hoops game :) we'll see how it goes..
Posted by

Danielle Allison Photography
at 2:02 PM
No comments: